« July 10, 2021 | Main | July 12, 2021 »
July 11, 2021 Archives
Sunday, July 11, 2021
THE HAPPENING WORLD: Mars Helicopter Ingenuity: Video from Ninth Flight
My science team is poring over these color images from the #MarsHelicopter's latest flight. Ingenuity crossed over a region that would be tricky for me to drive on, adding a new perspective to the picture of Jezero Crater that I'm piecing together.

More: https://t.co/TOTCbrelob pic.twitter.com/TN6MCCHU1L

— NASA's Perseverance Mars Rover (@NASAPersevere) July 9, 2021
Posted at 14:55

CONTEXT: What Happened to the Moon?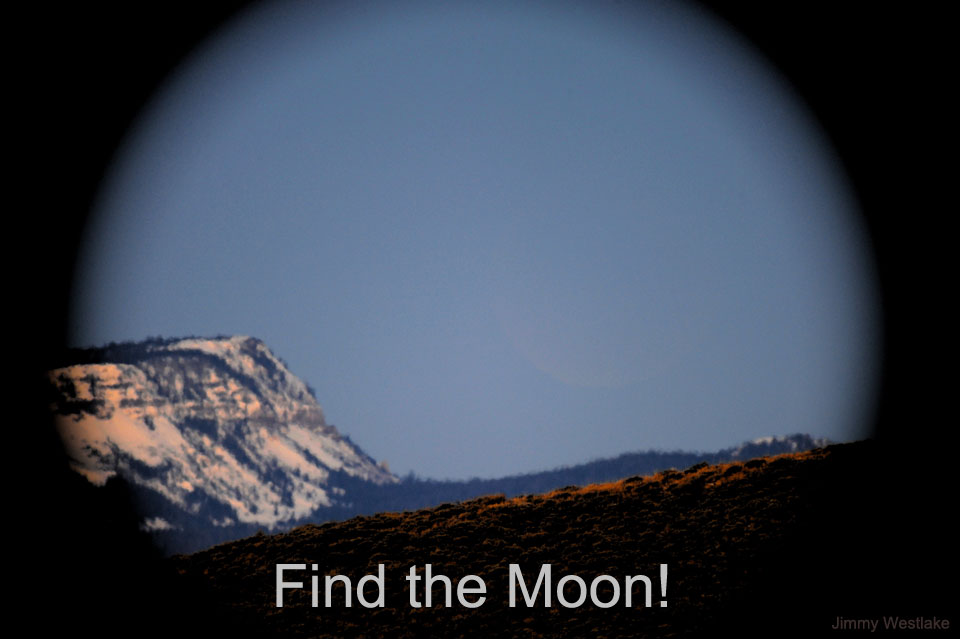 Explanation, from Astronomy Picture of the Day, 2021-07-11.
Posted at 13:43

CONTINUITY: "Under Your Bonnet"—Manufacturing Lead-Acid Batteries in the Early 1950s
Posted at 13:36

TRACKING WITH CLOSEUPS: Optimal Stirring Strategies
Efficient, consistent mixing of two fluids is important in many industrial processes. Numerical simulations show that optimal stirring strategies have unusual motions, which differ from a simple circular path. https://t.co/X7aVSotQrg #mixing #optimization #physics #math pic.twitter.com/fhby5xbxh3

— Journal of Fluid Mechanics (@JFluidMech) June 26, 2021
Posted at 13:24

CONTEXT: Suborbital Tourism: Comparing Virgin Galactic and Blue Origin
Posted at 12:35

THE HAPPENING WORLD: Virgin Galactic SpaceShip Two VSS Unity 22 Flight
Due to overnight weather, the takeoff and start of the live stream coverage has been delayed until 14:30 UTC on 2021-07-11. Refresh the live stream page for updates.
Posted at 11:46